Cheap Flights
For the cheapest flight deals, search and book online
Popular Destinations
Haven't decided? Get inspired by these popular destinations.

Travel Expert
Blenheim, South Island
Travel tips from the experts
If you're a frequent traveller, join an airline loyalty program and stick to it. This will give you better access to lounges.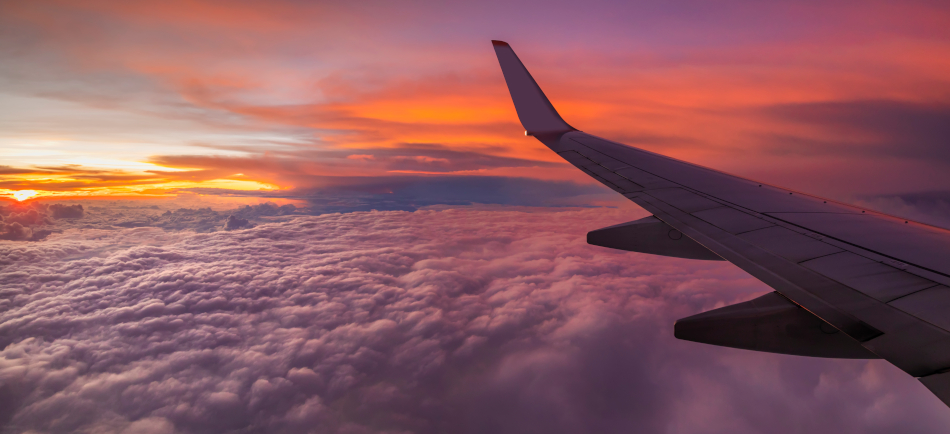 Our travel experts can assist you with
Service
Travel your way, without breaking a sweat. Whatever you need, consider it done.
Value
Everyone needs a friend with great taste and a nose for irresistible travel deals.
Peace of mind
If the unexpected happens or plans change, you can count on us, always.
Expertise
Get the know-how from the Travel Experts who have been there so you can too.